Fabtainers : Learning and energy deployment container
An innovative solution
A Solar Fab Tainer is an open fabrication and training workshop. It includes a solar power supply for lighting, tools and computers, and a complete set of training materials. If needed, it can be moved from an area to another.
This concept is a solution to the main challenges of developing countries:
Allowing people to repair objects and manufacture local products for economical development or personal needs.
Providing technical skills for young people to help them finding a job.
Each solar FabTainer has study and exercise programs to develop professional skills in the selected technical fields. The training and courses are designed in cooperation with French and African vocational training experts.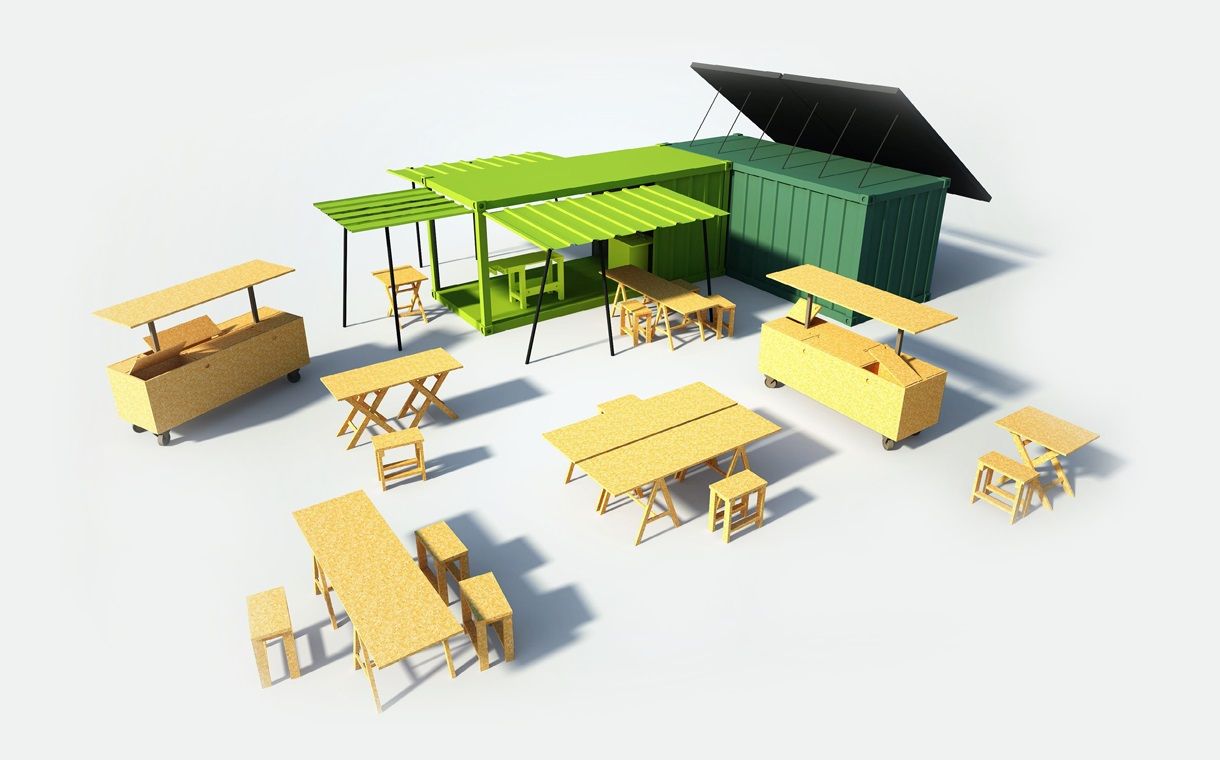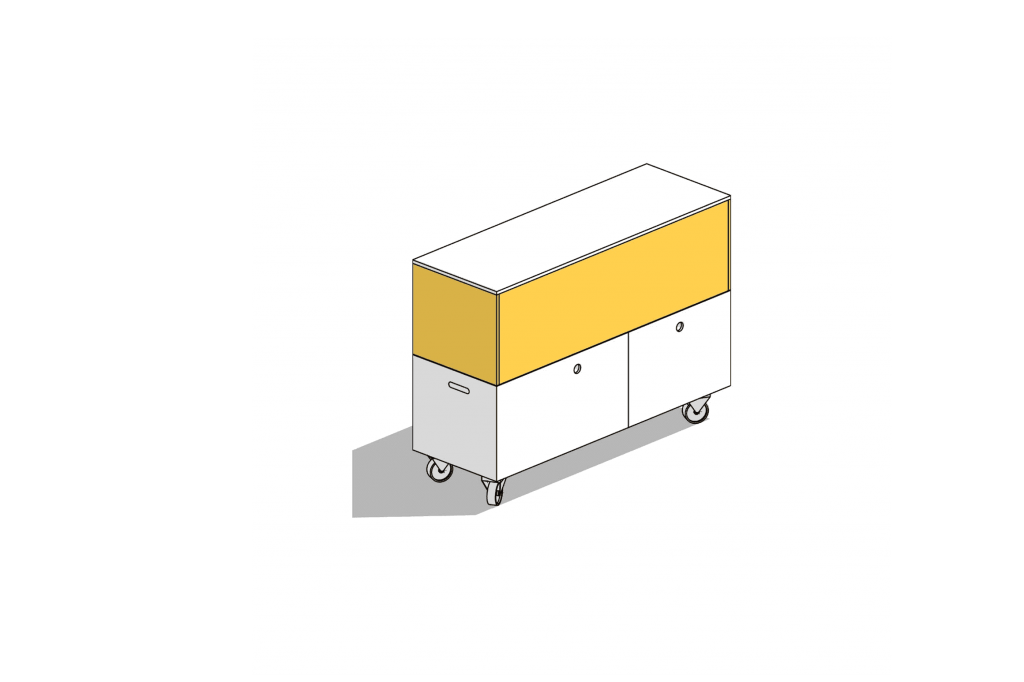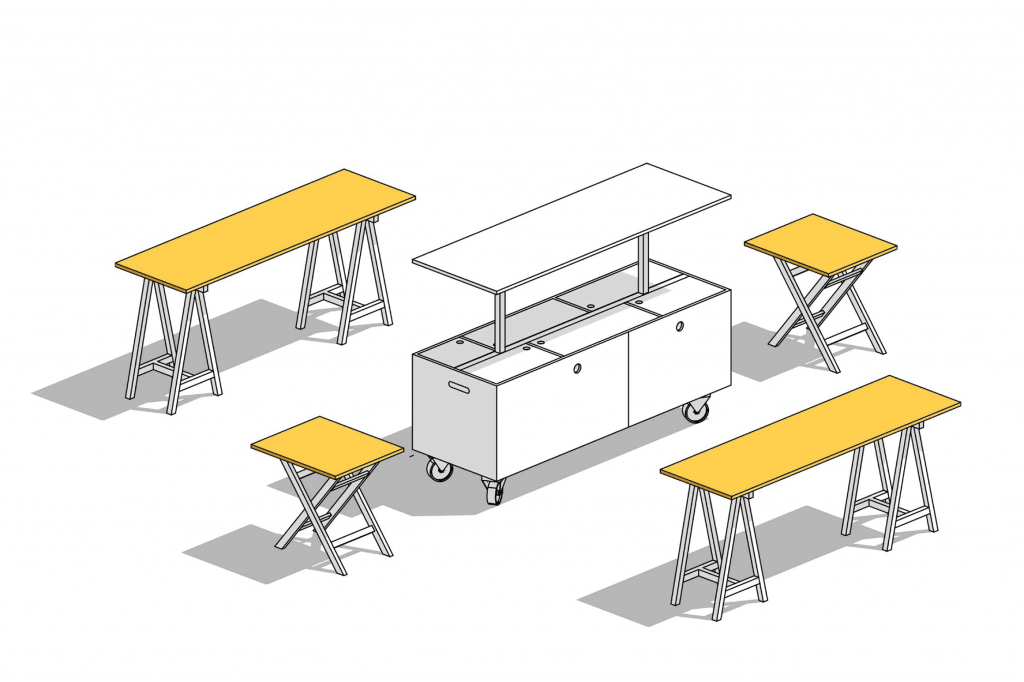 Example of equipments proposed with a manufacturing bench (open/closed)
Solution goals
Our solution aims to propose sustainable and pratical "toolbox" for rural economy improvement and enable people to take charge of their own destiny rather than depend on outside help.
Solar FabTainers integrate a fabrication and training space, autonomous in energy, multifunctional and customizable to meet the local needs. The Solar FabTainers bring an answer to new economic opportunities related to the circular economy and innovation.
Social outreach is an integral part of our approach in conducting business. We focus on sustainable development.
Our goals are :
Make a positive contribution to local communities.
Develop local economy and limit the desertification.
Provide electricity to remote villages.
The answer to a major problem in developing countries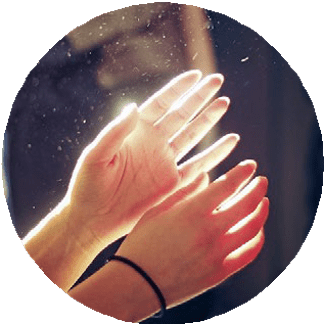 Clean and affordable energy
Only 19% of the African Sub-Saharan rural population have access to electricity.
When it exists, its supply is weak and not reliable.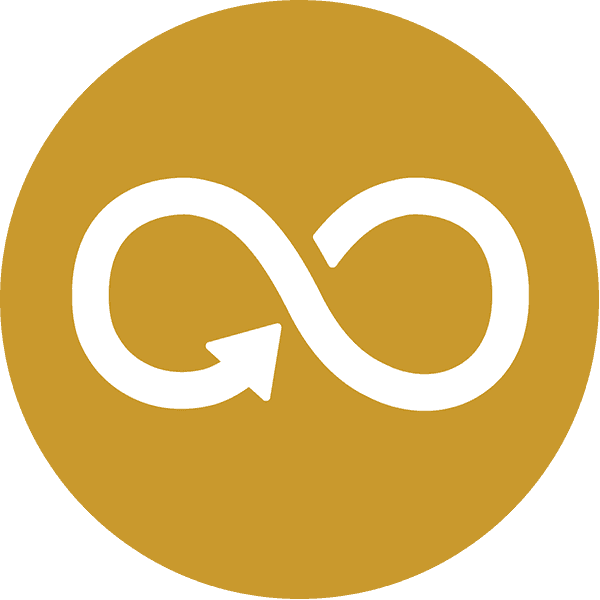 Circular economy
Maintenance of goods is limited due to a lack of tools allowing their repair or their recycling.
Access to a quality vocational training
43% of the African population is under 15 years old. Their access to quality education, especially to professional trainings, is a major problem.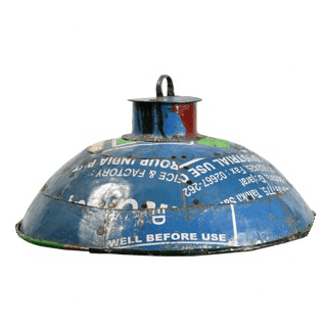 Craftsmanship and local economy
Artisanal production capacities are limited due to a lack of manual or powered tools.